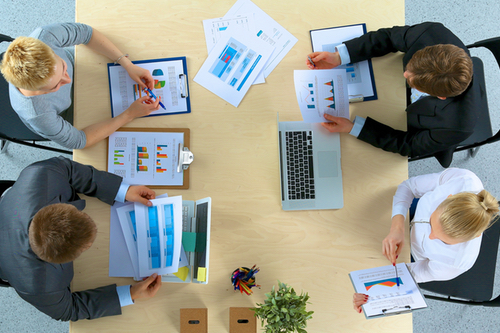 A Self Managed Super Fund (SMSF) gives you greater flexibility and control over your retirement than other types of superannuation funds. We have dedicated team members who specialise in Self Managed Super Funds. SMSFs are complex, we aim to provide you with the highest level of service to ensure all SMSF compliance matters are handled in accordance with legal requirements. Our team strives to ensure that you receive every opportunity and strategy available to make sure you achieve your retirement objectives. SMSF Services:
SMSF set up and advise on compliance requirements
Annual Administration and Tax Compliance
Asset Class investment Strategy
Acquiring Commercial property
Accumulation and pension phase
Setting up transition to retirement pensions
Superannuation Roll overs
Winding up of SMSF
SMSF Borrowing and Gearing
The Trustee for DLN Unit Trust T/A Innovate Accounting & Advisory (ABN 37 254 564 561) is a Corporate Authorised Representative No. 124 4368 of SMSF Advisers Network Pty Ltd.
Stefan Lippitsch is an individual Authorised Representative of SMSF Advisers Network Pty Ltd., No: 124 4362
Privacy Policy
SMSF Advisers Network Pty Ltd is dedicated to providing you with financial services and strategies relating to superannuation strategies, specifically to your requirements for a Self-Managed Superannuation Fund (SMSF).
SMSF Advisers Network Pty Ltd is not owned by any fund manager, bank, superannuation fund or life insurer. SMSF Advisers Network Pty Ltd and its Authorised Representatives always act on behalf of you, the client. We hold an Australian Financial Services Licence No: 430062, issued by the Australian Securities and Investments Commission.
Australian Financial Services Licence Number: 430062 29-33 Palmerston Crescent, South Melbourne VIC 3205 Tel: 1800 906 456 or (03) 8548 8300 Fax: (03) 9686 4744 Website: www.smsfadvisersnetwork.com.au
Email: [email protected]
ABN 64 155 907 681