Business Valuations & Purchase Due Diligence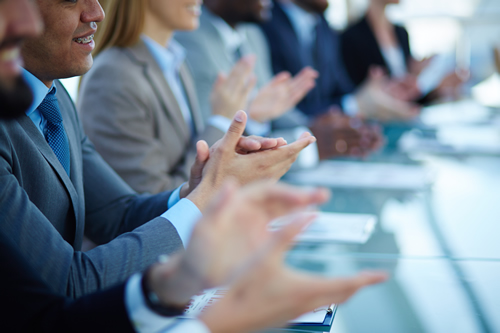 It is important to know the value of your business in order to be able to develop an appropriate strategy to drive it forward. Our services will help you to:
Maximise the Sale Value of your business
Apply for finance
Allocate business resources to the right areas
Due Diligence on a business purchase is important in order to analyse the accounting records, cash flow, key financial ratios and what they mean for growth going forward. We will provide you with analysis and financial forecasts to ensure you get a good deal and the business matches your goals and objectives.